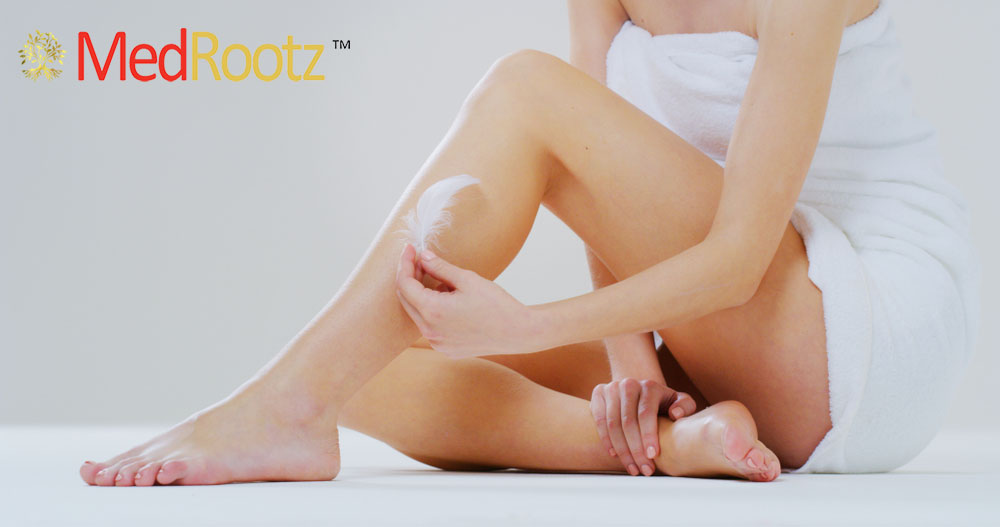 The health of our skin depends on a plethora of factors, and its health can be retained if a proper skin routine is followed, but it's not always the case. Sometimes, no matter how much healthy food you eat or skin routines you follow, the skin just keeps deteriorating. An unhealthy skin can be hidden with the garb of makeup, but the people know deep within themselves that their skin is damaged, and even with makeup on he/she doesn't feel confident enough.
Acne is the most common problem faced by people. Apart from acne conditions like dark sports, untimely fine lines, wrinkles etc. are also faced by many people. If we look several years back, there were no solutions for these difficulties, and people had to cope with them. But now, the world has come a long way with technological advancements, and there are a plethora of skin treatment methods you can choose from.
MedRootz is the best clinic with the Best skin specialist in South Delhi. They have experience with every kind of skin condition and have treated a plethora of patients with satisfactory results. The finish in their work shows how fast and precise they are with their hands. The understanding and cooperation they show throughout the procedure are applaudable and that makes MedRootz a respectable and renowned name because of the presence of the best skin specialist in Delhi.
The face is important to everyone, which makes people skeptical about these treatments, as they make use of a number of devices and creams, that's why people get scared easily. With The best dermatologist in Delhi present at MedRootz, the clients are put at ease with a detailed explanation of the procedure and give them the courage to go through a transforming process that they will never regret.
MedRootz has different methods to tackle different skin conditions along with the most advanced devices and an expert team to aid the best dermatologist in Green Park, which makes it a clinic par excellence. Skin treatments like Hydrafacial, Oxyfacial, Pore Clear Facial, chemical peels, q-switch etc. are carried out at MedRootz by the best dermatologist in Delhi. The name of MedRootz is widely known and people from different regions come here to get their treatment. A plethora of clients has come here and gone out with satisfactory results.
Skin is a crucial part of one's being and plays a great role in determining the confidence of a person; MedRootz understands that perfectly well and has been working for the well-being of people's skin, which directly impacts their mental health as well. The Best skin specialist in delhi for acne makes sure to keep the process as smooth as the skin that MedRootz always strives to achieve. MedRootz's contribution to the lives of people is noteworthy and the Best dermatologist in green park is a gem who transformed many lives.