View More
Please take a look below at some of the recent testimonials we have received from our patients. We welcome patient feedback to let us know how we can improve – please send us details of your experience.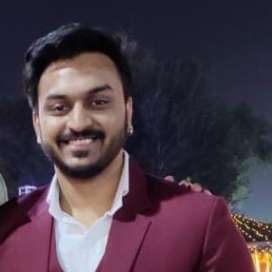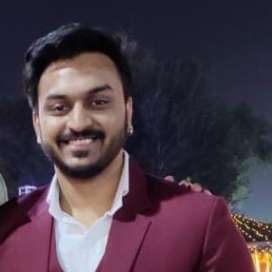 I had an awesome experience at MedRootz, the staff was extremely polite and caring along with that doctor Anuj Saigal gave me the best advice and suggested me the right line of treatment for my hair problem. Thank you to all the people working at MedRootz for providing an amazing service.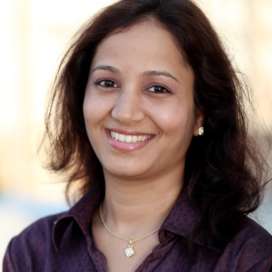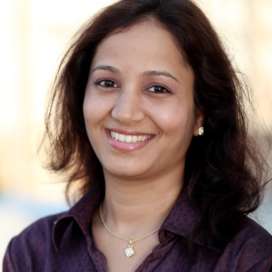 I am taking his treatment from last six years. I am a patient of alopecia areata. At first every doctor told me that I should start wearing a wig permanently because in this kind of situation the treatment is next to impossible. Later when I visited medrootz the doctor took my case and did wonders on my problem. As promise his treatment transformed me into a different person and today I have healthy hair.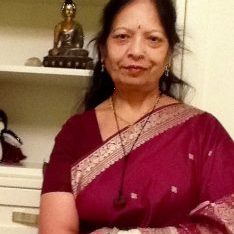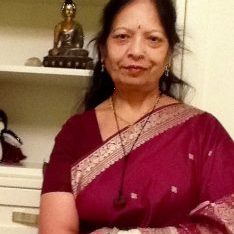 He is a very humble and down to earth doctor. He explained me, my problems in detail and gave me an appropriate acne treatment. He prescribed me a good sunscreen which helped me in removing tan. My face is more clear and clean now. I am overwhelmed with his treatment.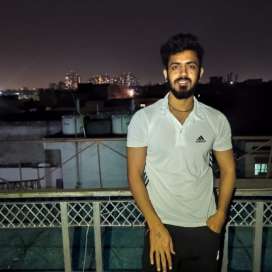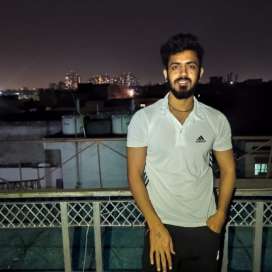 Other than being a very experienced and competent doctor, he has a flair for putting people at ease and explaining the problem in most simple yet straightforward way. He is compassionate and always ready to help in all ways possible. The results which I got are truly transformative and unbelievably good. He is certainly the best hair transplant doctor. I would strongly recommend him to everyone based on his exceptional skill set and positive outlook. I wish to sincerely thank him for all his efforts and wish him the very best in all his future endeavours.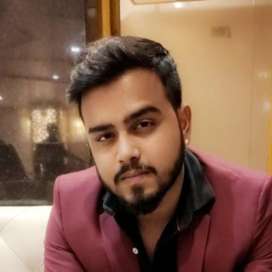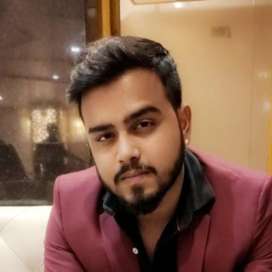 A very polite doctor who understands every issue with patience and suggest the best possible treatment. I strongly recommend this doctor for amazing and transformative results.
I consulted the doctor for skin concerns which were bothering me for quite some time and i must say he is a magician with such fine control over whatever he does I look younger and more confident now.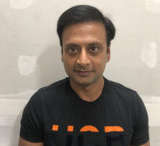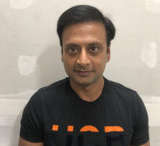 He is one of the best Doctor for hair related issues. I strongly recommend him to everyone for all your hair related problems. I am completely satisfied from his treatment. I am thankful to medrootz for a wonderful treatment.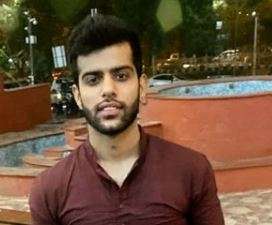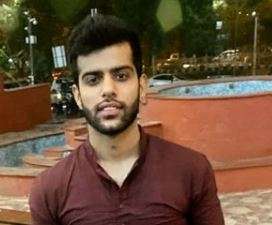 The results that I have got just in 5 months are beyond my expectations. All the assurances given to me before the hair transplant which at first I thought were a sales pitch have actually happened. I would recommend this clinic to people who are thinking of getting hair transplant done because medrootz provide the best hair transplant services.