Best Dermatologist in Delhi
A dermatologist is a medical expert who specializes in the field of skin hair and nails. They hold a valuable degree and need to attain a legitimate amount of experience to become an expert. They are different from skin specialists as they hold experience in a wide range of skin, hair, and nail conditions. These conditions may include eczema, psoriasis, and skin cancer. Your skin is the outermost layer of your body and is a shield from the external environment. Every harmful element you take in needs to interact with your skin first. It acts as a defense for your entire internal structure consisting of many organs and intends to maintain your healthy body. Dermatologists are highly trained to treat more than 3000 conditions related to skin. Cosmetic issues can also be sometimes solved by dermatologists.
With the evolution of social media in the status quo, people have become way more skeptical and concerned about their skin health. People often see themselves with a highly concerned look and always intend to improve the quality of their skin. Individuals dealing with skin issues often possess lower self-esteem and confidence.
To get rid of your disorders and get healthy glowing skin, it becomes very important to consult the best dermatologist in green park, Delhi at the earliest. It is always advised to meet a well-experienced dermatologist even at minor problems before they get chronic and might also give you permanent scars on your skin.
Below are given a few alarming issues that should be taken care of by a dermatologist instead of curing them at home.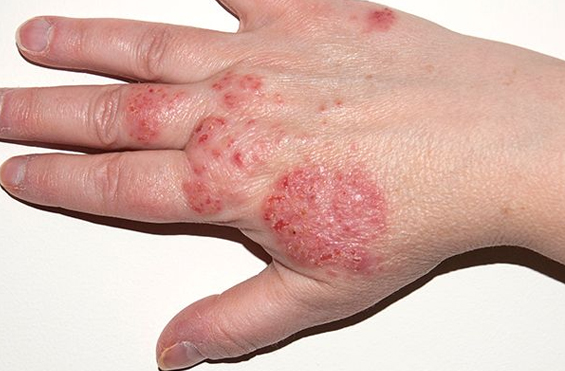 Eczema
With so many chronic skin conditions evolving every day, eczema is supposed to be a holistic term that covers all inflammation-causing skin conditions. Such conditions often cause the patient too much stress due to swelling, drying, constant itching, redness, patches, irritation, and many more. Children and babies have the most sensitive skin and they are more prone to get such conditions. Therefore, it becomes essential to meet the best dermatologist in Delhi and get it diagnosed to start desirable treatment.
Psoriasis
Psoriasis is an issue associated with the immune system and affects your entire body. In this condition, the skin cells are formed too quickly and they keep accumulating on the surface. Patches made by them are called plaques. They can cause itch and rashes on legs, knees, face, elbows, and scalp. A well-experienced can diagnose it under a microscope and can assist you with planned treatment.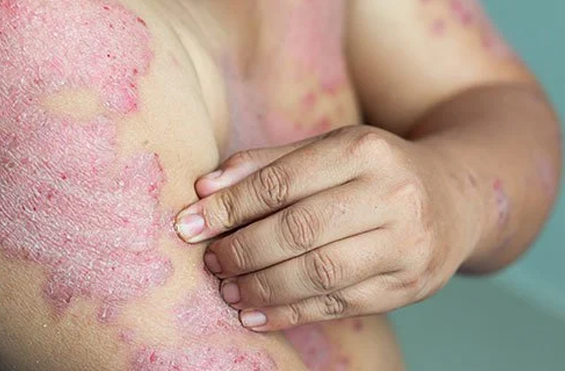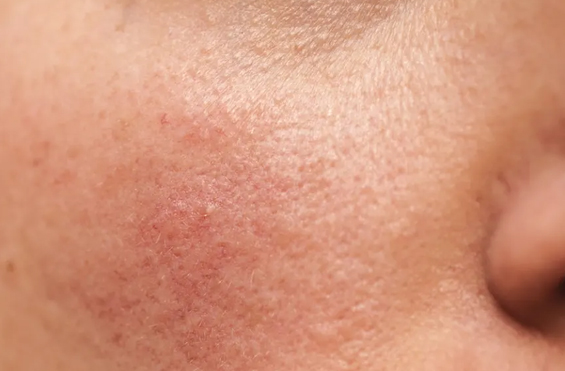 Rosacea
Rosacea is known to be a chronic skin condition making the patient uncomfortable and irritated. Affected areas are mostly the nose, cheeks, and chin. Redness appears that might create discomfort. In an extremely chronic case, the skin gets thicker. People with light skin are more prone to get this problem. Unfortunately, there is no cure for Rosacea but its symptoms can be minimized along with an early diagnosis.
With unique treatments and a highly experienced, qualified team of doctors MadRootz is supposed to be an efficient place to get your skin treatment done. Our individualistic and outstanding approach towards every patient helped us to create a highly reliable team of the best dermatologists in south Delhi.