Best Anti Aging Treatment in South Delhi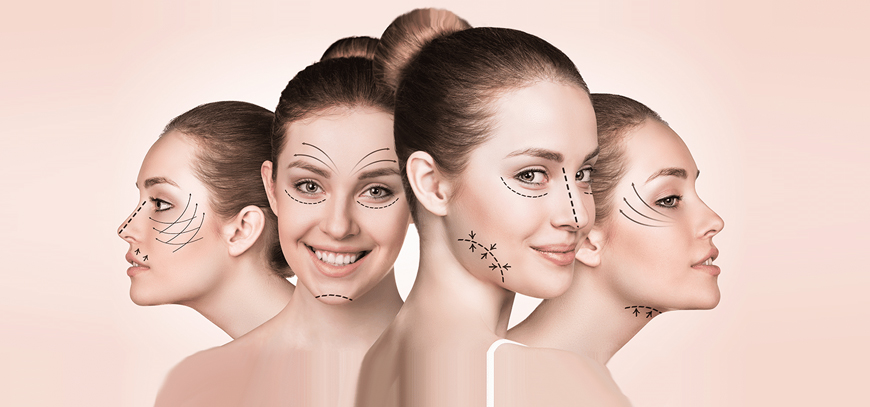 In the present era of anti-aging, the beauty industry is on boom due to hype in social media and great competition. More precisely, the emphasis is on anti-aging treatment. We at MedRootz, highly believe in getting anti-aging treatment should be one's personal and rational choice. Good skin makes you feel confident and helps you feel comfortable in your own space among your peers. If your treatment is done under a well-experienced expert, the outcome of your treatment can be remarkable, giving you healthy and glowing skin. Often, people opt for anti-aging treatments to feel youthful and gain confidence to prosper, grow more in their career and family.
Aging is often associated with wrinkled skin and sagging. It is usually advised by experts to start with your anti-aging treatment in your late 20s and early 30s for better and sustainable results. Most of the anti-aging treatments only hamper the possibility of having more wrinkles but cannot remove existing wrinkles. Therefore, it is very important to start working on your skin as soon as you can.
Following are the changes faced by the aging of your skin
Loss of Fat - The healthy fat layer within your skin makes your skin look healthy and glowing. Loss of fat as you grow old, makes your skin sag and hampers the fluffy glow.
Changes in pigment - Melanocytes are cells of your body that produce melanin, a pigment responsible for the color of your skin and hair. Growing age hampers the production of melanin in your body that affects the glow of your body.
MedRootz is the best anti-aging treatment in Delhi that offers you a variety of skin rejuvenation treatments to get your healthy glow back. Some of them are given below.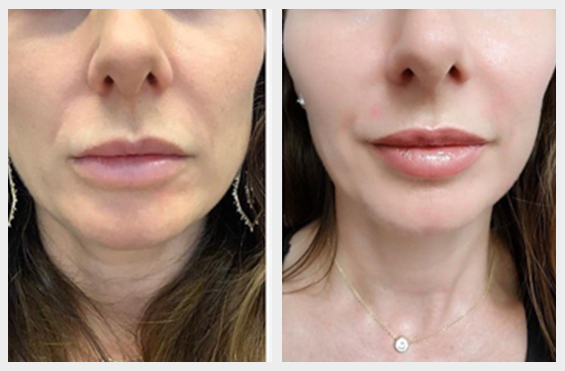 Botox
This is an extremely popular and well-known anti-aging treatment offered by Med Rootz. Experts use botox in smaller quantities that help in muscle relaxation. This reduces wrinkles and fine lines on your face. It enhances the glow and makes it look healthy.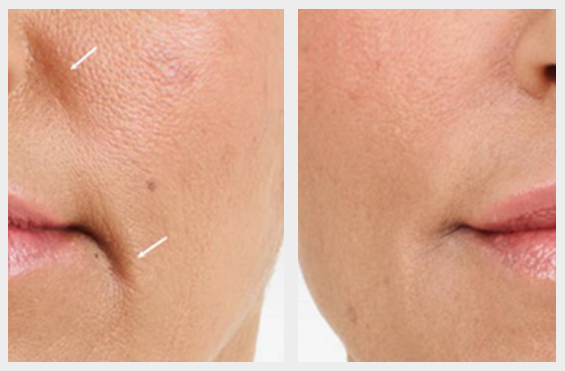 Dermal Fillers
Dermal Fillers hold a very high success rate in plumping your lips and making them look naturally shiny. It's a gel-like substance that is inserted beneath the surface of your lips.
At Med Rootz, we first intend to professionally diagnose your problem and then give you a reliable solution. For experiencing the best anti-aging treatment in south Delhi, Med Rootz should be your one destination.With unique treatments and a highly experienced, qualified team of doctors MadRootz is supposed to be an efficient place to get your skin treatment done. Our individualistic and outstanding approach towards every patient helped us to create the best anti-aging treatment in south Delhi.