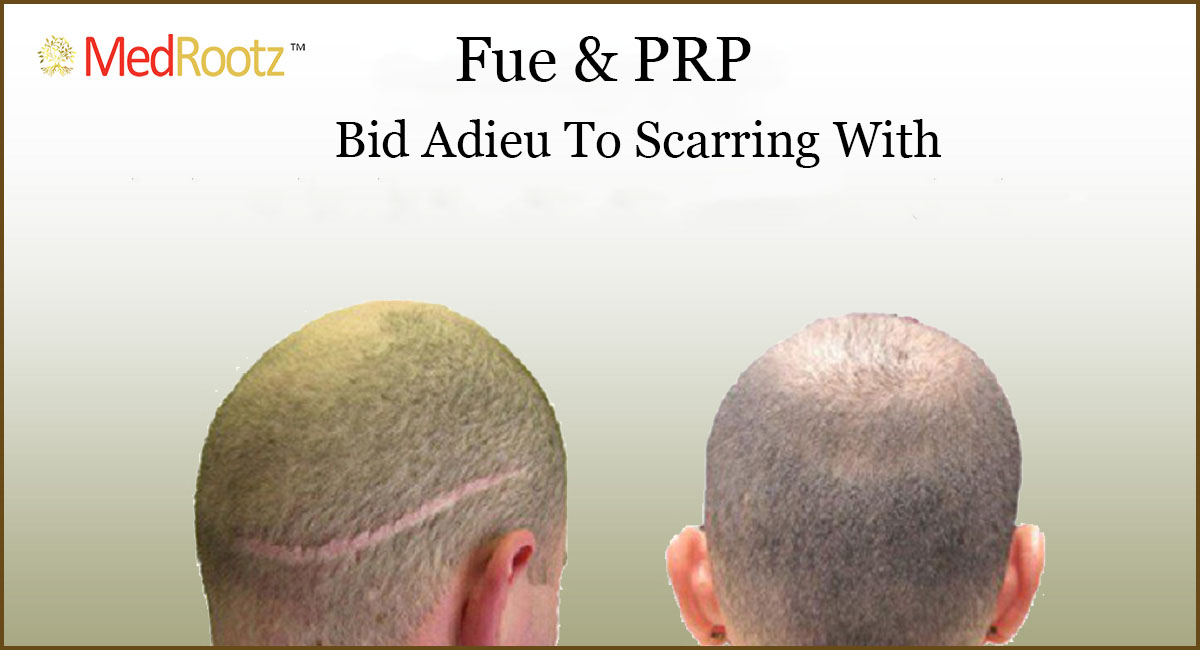 The issue of hair loss is highly prevalent in the 21st century and without any discrimination, it affects both men and women. People search for a good hair transplant clinic that offers agile and effective methods to tackle the evil 'hair loss'. A satisfactory result can be given only when the surgeon is experienced and his/her team consists of qualified members. At MedRootz one can find the best hair transplant doctor in Delhi, who leads varied surgeries with a team of experts that makes the procedure seamless. There are different surgical and non-surgical methods for attaining the dream of healthy and voluminous hair. When it comes to hair restoration, people want to choose the best possible alternative so that they don't delve into regret after seeing the results.
One of the most successful and satisfactory hair transplant treatments is the fue hair transplant. MedRootz being the Best Hair Clinic in Delhi, has the Fue Hair Transplant in Delhi. Knowing about any procedure is important before we go through it, so let's delve into the details of Fue hair transplant treatment.
FUE stands for Follicular Unit Extraction and as you know, every hair you see on your head begins in a follicle present in your scalp, by applying FUE treatment on your scalp, the healthy individual follicles are carefully extracted from the area with healthy hair pattern and transplanted into the portions where hair is thinning and creating a bald pattern. Some people are still sceptical about the surgical techniques because of the fear of extractions marks and scars, but the good news is that unlike the older hair transplant treatments which used to remove strips of the scalp with hair follicles; the FUE procedure extracts only the follicle with the use of a micro punch without leaving any trace of extraction.
FUE is a very accurate and precise technique that requires precise tools. At MedRootz, the best hair transplant clinic in Delhi, the tools and equipment are up-to-date and give the best FUE hair transplant in Delhi. FUE(Follicular Unit Extraction) is an advanced technique and bringing out the best of it depends on the hands of the surgeon. The finish and clarity of this technique can be achieved by the Best hair transplant surgeon in Delhi. After getting FUE treatment the patients are free to get on with their day by following certain precautions. The experts at MedRootz provide complete guidance about the precautions to be followed after every session to make sure that their clients get the best possible outcome.